Bio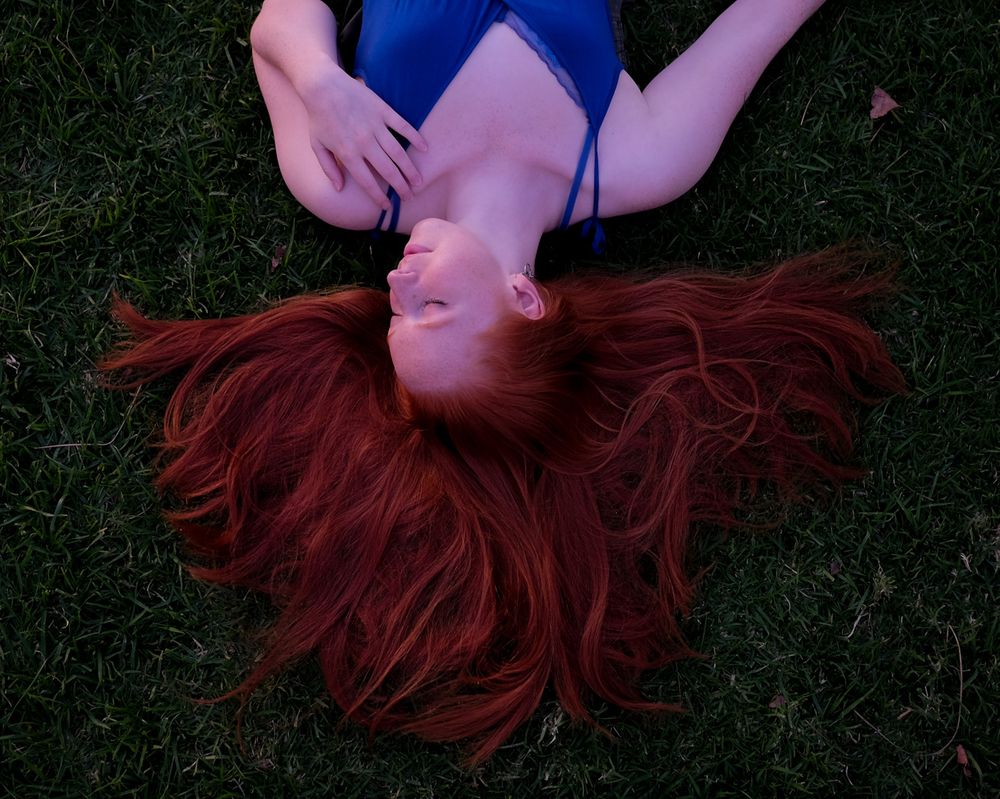 The stars fell in love with her...
Fiona Ray is a PNW raised, LA-based singer, songwriter, and multi-instrumentalist. She writes emotional and sophisticated lyrics and intertwines them with beautiful, warbling melodies. Her music has aspects of folk, R&B, and pop.
Fiona grew up in a Buddhist family, which greatly informed her worldview. She has a great deal of compassion, and that comes through in much of her writing. She moved to the Pacific Northwest at the age of 7 and was deeply influenced by the vastness and beauty of the natural world. She has a deep connection with nature and often uses it as inspiration in both her lyrics and melodies. Fiona was an Irish step dancer for 14 years, during which she developed her rhythmic skill as well as her love for Irish culture and song. The melodies and harmony she chooses reflects her Irish influences. Fiona's parents are very musical as well, and they would often bring her on stage with them when she was a toddler. She also started performing as a dancer at 18 months, so she has felt comfortable on stage in front of people from a very young age. Her calming and mesmerizing quality takes her audience on a journey.
Fiona was in a few bands in high school, as a keyboardist, rhythm guitarist, and singer. Between 2015 and now, she has played hundreds of shows in the Seattle and LA areas, both as a solo artist, as well as in bands and her collegiate a cappella group at UCLA. She played keyboard and rhythm guitar and sang background vocals for Siahna Im, a former contestant on The Voice, from 2016-2017. Most recently, she has been playing gigs on campus, including opening for Emmylou Harris at Royce Hall.
Fiona hopes to spend the next few months writing in preparation for releasing new music in the next year! In the meantime she will also be playing more live shows in the fall, so keep a look out! Click to follow me on social media and stream my EP, "In Love with the Stars"!